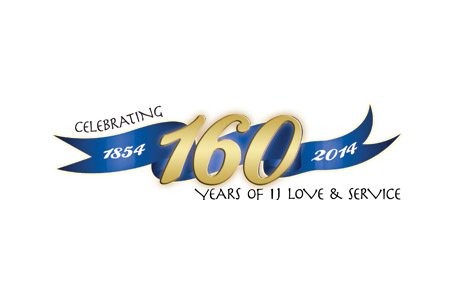 160th Anniversary Celebrations
Nov 2014
The Alumni will mark this special year with two exciting days of activities to be held in November at CHIJMES where the Singapore IJ chapter began.

Spirit Fund
The Alumni wants to mark this special anniversary in the same spirit of helping those in need with the inauguration of the IJ Spirit Fund. Our aim in this 160th year is to raise $160,000 to get the Spirit Fund started. Please contribute to this effort by participating in the 160th anniversary events.
IJ Gala Dinner
Friday 28th November 2014 was certainly a night to remember for the IJ community in Singapore. Amidst the beautiful setting of CHIJmes, in a hall with such special memories for so many, the IJ sisters, IJ teachers (past and present), IJ girls (past and present), family and friends of the IJ community gathered to renew and strengthen the bonds which exist between us.

It was a dinner with friends and also a walk down memory lane. Guests were treated to a magical presention by sand artist Tan Sock Fong which took us on a journey through the history of CHIJ in Singapore, all through sand pictures dynamically created in a live presentation.

The evening had a dual purpose – to bring the IJ community together on this 160th anniversary and to collect funds for the IJ Spirit fund which was achieved through ticket sales, an auction and through generous donations made on the night. All in all it was an evening which made us proud of our rich heritage and was proof that the IJ Spirit of love and service is indeed burning strong!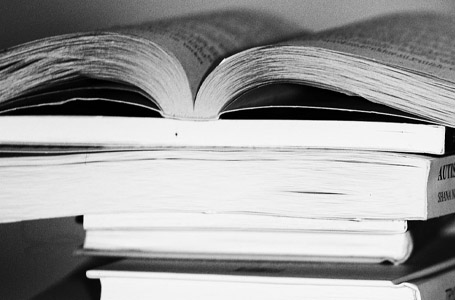 CHIJ Alumni Association Pre-Examination Mass
Aug 2014
Let's support all our Primary 6, Secondary 4 and 5 girls who are studying hard for their final examinations.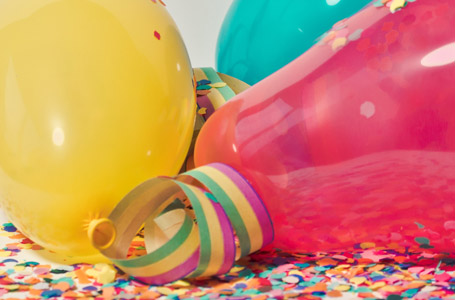 IJ Homes Party
May 2014
The IJ Homes provide a safe environment for at risk children from low income and disadvantaged backgrounds to live, learn and grow. This year the Alumni will be organizing a party for the IJ sisters as well as children from IJ Homes.