2017 News & Events - ARCHIVE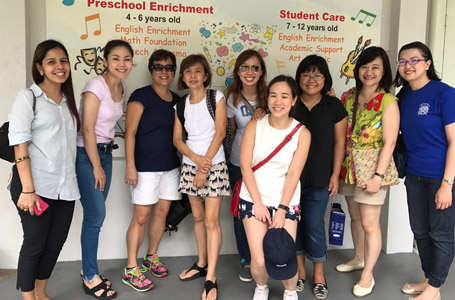 Annual school holiday event for children from IJHCC
2 Jun 2017
CHIJ Alumni organizes an annual school holiday event for children from IJHCC (Infant Jesus Homes and Children's centres). This year we are bringing the children on a visit to some of the farms in Kranji countryside. We will be visiting Hay Dairies goat farm and Jurong Frog Farm with lunch at Bollywood Vegetables.

CHIJ Alumni brought kids from IJHCC (Galilee centre) to the Kranji farms. We visited Hay's dairies , Jurong frog farm and had lunch at Bollywood vegetables. We would like to thank our volunteers who came along as well as the many who made this trip possible by their generous donations. Due to confidentiality issues we are unable to post pictures of the children. Thank you and we look forward to your continued support!!

CHIJ Alumni organizes an annual school holiday event for children from IJHCC (Infant Jesus Homes and Children's centres).

This year we are bringing the children on a visit to some of the farms in Kranji countryside. We will be visiting Hay Dairies goat farm and Jurong Frog Farm with lunch at Bollywood Vegetables

Date: 2 June 2017
Time: 0900-1500

You can participate by

1. Sponsoring a child: at $50 a child
This will cover the farm tours, lunch and transport

2. Being a volunteer
We do need volunteers to help in taking care of these children on that day.
Cost per volunteer is $50
Places are limited so we seek your understanding if we are unable to accommodate all who apply

We wish to thank all who have made generous donations for our past events and hope that you can continue to support this worthy cause. We also wish to thank our volunteers for their valuable time

Please email This email address is being protected from spambots. You need JavaScript enabled to view it. by 24th May in order to make a donation or to sign up as a volunteer. Please also let us have a contact number so that we can confirm the final volunteer list.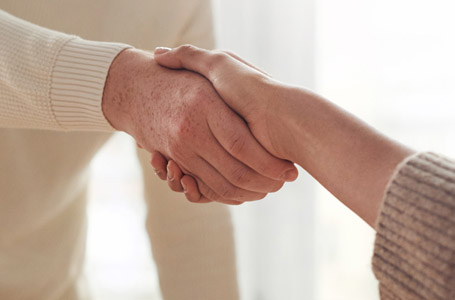 Career Seminar 2017
5 Apr 2017
This year's career seminar has been scheduled for 5 Apr (Wed) 2017. We are looking for volunteers who are keen to join the organising team or share about your industry with our graduating class of 2017.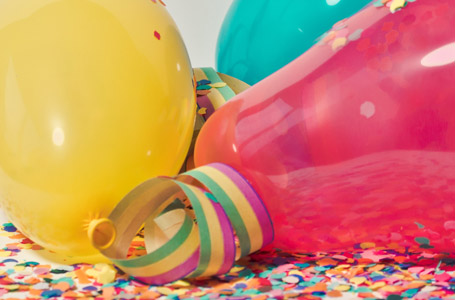 IJ Fiesta 2017
10 Mar 2017
Do come forward and contribute to the success of IJ Fiesta 2017, which will be held on 10 Mar (Fri) 2017, 1030H to 1700H at CHIJ Secondary (Toa Payoh). We welcome volunteers who are keen to take charge of stalls, contribute in kind (e.g. cupcakes), support with funding, etc.

We have invited children from Infant Jesus Homes & Children's Centres (IJHCC) to share the fun and joy in our very own IJ Fiesta on 10 Mar (Fri), 3-5pm at CHIJ Secondary (Toa Payoh) school grounds.

IJHCC provides a safe environment for children from low-income and disadvantaged backgrounds to live, learn and grow. You can help make this a very special day for the children in these 2 ways.

1. Sponsor a child
You can contribute $50 to sponsor one child. As we estimate that 40 children from IJHCC will be coming to IJ Fiesta, do feel free to sponsor more than 1 child if you can. The collected funds will go towards food, games and transport costs for the children.

2. Volunteer
You may also come forward as volunteers to supervise the children as they explore different food and games stalls at IJ Fiesta.

If you wish to contribute or volunteer, please email us at This email address is being protected from spambots. You need JavaScript enabled to view it. soon.

Your generous donation will impact the lives of children both in IJHCC as well as an IJ student in need of financial assistance as proceeds will go to the school funds. Thank you!
An Invitation to CHIJ Alumni Association AGM
18 Feb 2017
We would like to invite CHIJ Alumnus to join us at our AGM on 18 Feb (Sat) 2017, at CHIJ Secondary (Toa Payoh) Bentinck Room. Registration for the AGM will begin from 1000H onwards and light refreshments will be served. Join us as we review the past year's activities as well as set the direction for the coming year. See you soon!