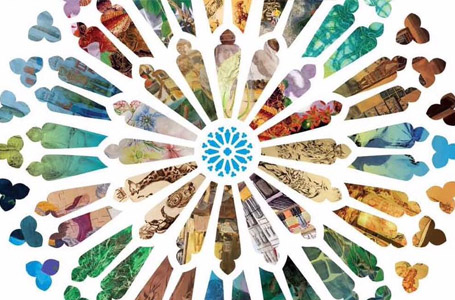 CHIJ AEP Show
Oct 2015
We are pleased to announce the inaugural CHIJ AEP exhibition, 'The CHIJ AEP Show: 30 Years in the Making' in celebration of our 30th AEP anniversary and SG50. The exhibition will be held at 2 venues, namely 10Square@Orchard Central and CHIJ Secondary on from 16 to 24 October 2015.

This is a call to all past and present CHIJ girls to submit your old or new artworks. You may be an architect, artist, art teacher, banker, entrepreneur, lawyer or even an art enthusiast but if you have an artwork or even an artefact of special meaning to you, and wish to share with others, do send us your application!

Exhibits selected for the show will be displayed at either one of the venues stated, with due consideration given to the curation, space and logistical factors. We seek your kind understanding in this matter. For details, refer to the application form. If you have any queries please do not hesitate to contact Ms Teh Ting Ting, CHIJ AEP Coordinator at This email address is being protected from spambots. You need JavaScript enabled to view it., or via FB private message.

We look forward to working with you in celebrating this milestone event in the CHIJ AEP history! Let's make this exhibition a success! We also wish to thank the CHIJ Alumni for their kind and generous sponsorship.

The CHIJ AEP Show Team
Public event link >
Facebook Group >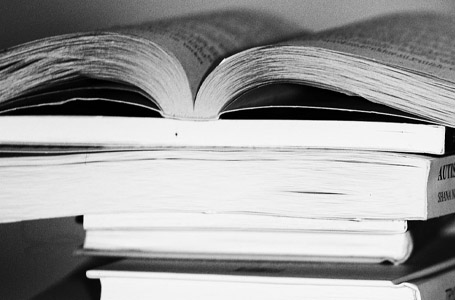 Pre-Exam Mass
Aug 2015
Every year, the CHIJ Alumni remembers and throws our support behind all our Primary 6, Secondary 4 and 5 girls who are studying hard for their final examinations.

While we can't take the examinations for you, we will do our part to pray for all of you that you may have the strength, health, perseverance, energy, wisdom, mercies and failing all else, miracles, to make it through this period. We invite you and your parents to join us at the Pre-Examination Mass.

Details are as follows:
Date: Saturday, 22 August 2015
Time: 10.30am
Venue: CHIJ Primary (Toa Payoh), Performing Arts Centre
Celebrant: Fr Edward Seah

Look forward to seeing you at the Mass.
God bless you and your family!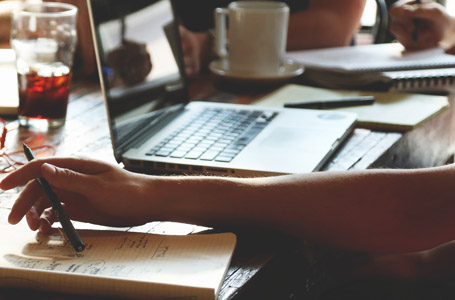 CHIJ work attachment 2015
Aug 2015
Every year sec 3 students from CHIJ take part in a one week work attachment. Members of the CHIJ alumni have provided these opportunities for our students by securing slots in the various industries. The time set aside for this year is 2-6 November.

If you are able to help out or wish to find out more please contact Mrs Irene Tan, This email address is being protected from spambots. You need JavaScript enabled to view it. by 20 Aug 2015. We look forward to hearing from you!
IJ SEC's New Brownies+Pie products on Wed 5 August
Aug 2015
Please place orders direct via WhatsApp or SMS only.

New taste dense choc Brownie with walnut toppings 8"x8"($40)
Chicken pie($35)* peppery to taste
Cheese cake ($40)
Shepherd's pie($40)
Apple pie($35)
Last date for orders Mon 27 July 5pm.
Collection n payment on Wed 5 Aug between 10-230 at The Bentinck Room IJ Sec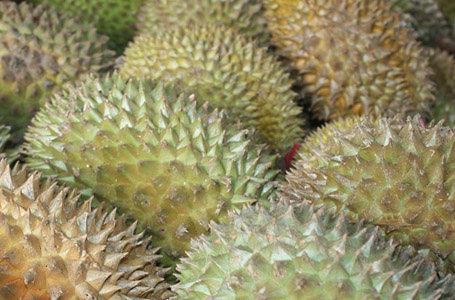 Durian Fiesta
Jul 2015
Date: Thursday 23 July
Time: 6.30 pm
Venue: CHIJ Sec School field
$20-30 per durian D24
$40-50 per durian Mau Sang Wang
This is a school fund raising event
Bring family and friends for a night of feasting, fun and laughter.
IJHCC River Safari Outing
Jun 2015
The IJ Homes provide a safe environment for at-risk children from low income and disadvantaged backgrounds to live, learn and grow. This year, with the support from kind sponsors and volunteers, the Alumni organised a learning journey to the River Safari for the children from IJ Homes on 10th June 2015.

We would like to thank all sponsors and volunteers for providing the children with a meaningful and enjoyable day.
Thanksgiving Mass and Notice of Annual General Meeting 2015
Feb 2015